Save the date!


---


Mountain West Arts Conference
Thursday May 2, 2013
---
We are pleased to announce our Conference Keynote Speaker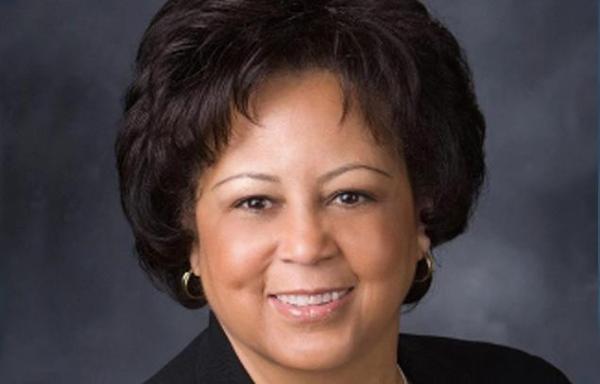 Cherie Buckner-Webb
Cherie Buckner-Webb is a nationally recognized inspirational speaker, trainer, consultant, coach, and singer.

Cherie is the founder and principal of Sojourner Coaching, "Supporting highly motivated women and men to navigate the waters of their lives with purpose."

She is a founding board member of the Idaho Black History Museum and the winner of numerous awards including the 2004 State of Idaho Governor's Award for Excellence in the Arts and the 2005 Jefferson Award for Public Service in acknowledgement of her commitment and devotion to volunteerism in the community.
In addition, Cherie is an accomplished gospel, jazz and blues vocalist. Audiences across the nation are captivated by her ability to intertwine spirit, feeling and wisdom with a human touch through music.
Some may have come to know me through my work as a keynote speaker or vocalist. In both instances I endeavor to use my voice to touch, inspire, motivate and heal. I am grateful for the gifts I have been given. I am grateful for the sacrifice of those who came before - for those who left a legacy of faith, service, power and hope. I am committed to honor that legacy. My credo is "leave a legacy."
-Cherie Buckner-Webb
---
Nominations are still open for the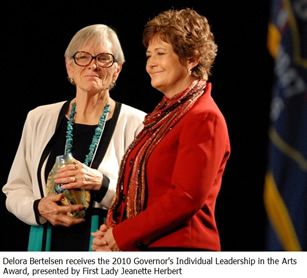 Governor's Leadership
in the Arts Awards
Due Date - February 21, 2013
Submit your nominations today.

---

Connect with old friends and make new ones at this great event!